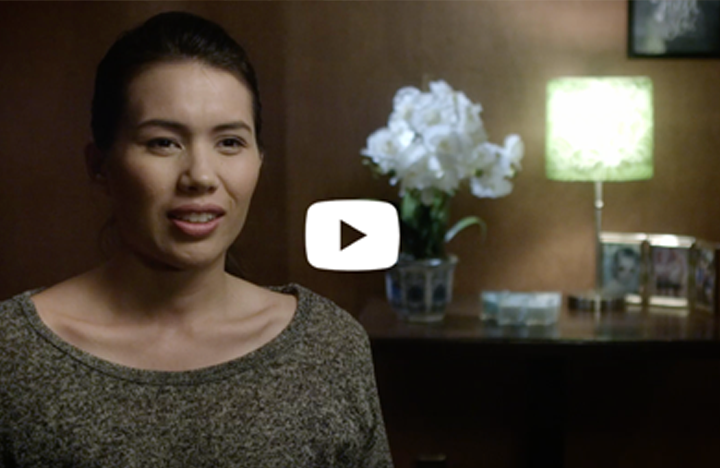 VIDEO
SHOTS
A short film created by the SATC and Hawai'i Coalition Against Sexual Assault (HCASA) highlights the high risk intersection between alcohol and sexual violence.
Learn More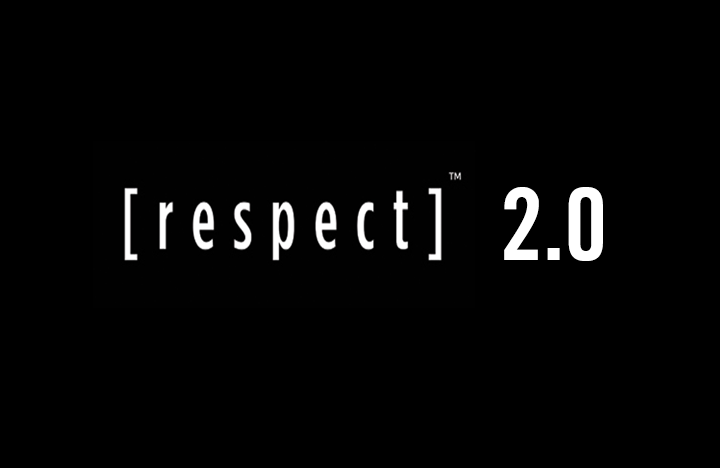 [respect]™ 2.0
A performance created for high school aged students that combines live theater with technology as a platform to discuss sexual violence prevention in an age of social media.
Learn More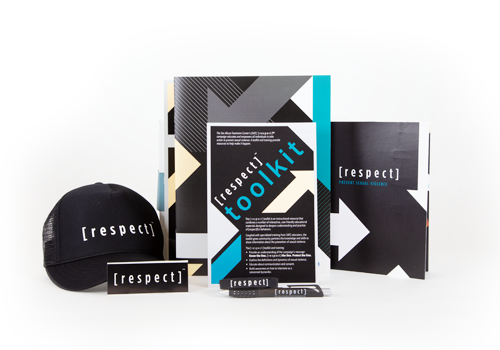 [respect]™ Toolkit & Training
This training is geared toward educators, service providers, community organizers, and anyone that would like to implement the [respect]™ campaign educational tools. The toolkit is a resource that combines a number of interactive, user-friendly educational materials to deepen the understanding of the [respect]™ campaign.
Learn More