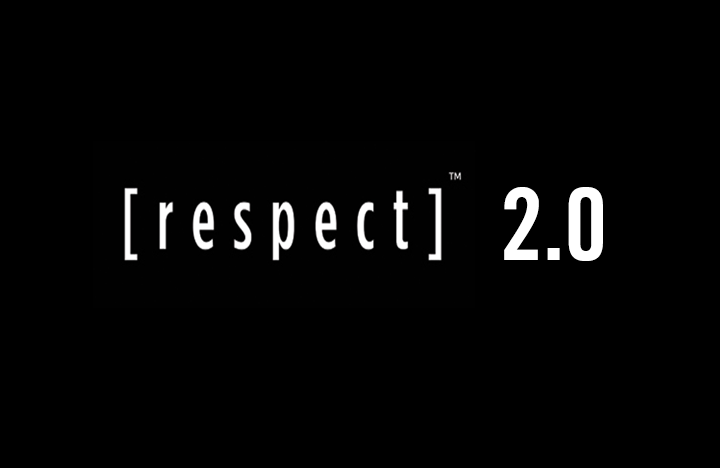 [respect]™ 2.0
A performance created for high school aged students that combines live theater with technology as a platform to discuss sexual violence prevention in an age of social media. The goal is to challenge young people to explore the serious repercussions of sexually abusive behavior, to empower them to establish safe, respectful relationships, and become active participants in preventing sexual violence.
This program is a dynamic, interactive approach to learning. It involves the use of multi-media technology in the art of storytelling, performed in a high school classroom setting with actors facilitating a discussion with the audience.
This performance includes:
30- to 90-minute (able to adjust length of performance upon request) interactive play performed in high school classrooms of up to 40 students.
Integrated discussion throughout the performance involving the audience and facilitated by the actors.
Student evaluation survey completed at the end of the program.